Welcome
Hi, thanks for stopping by.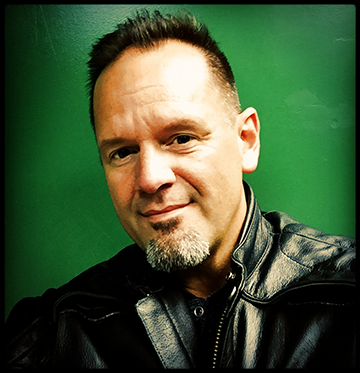 I'm Derek Brigham, and however you found me I'm glad you made it.
If you need a graphic designer who listens closely to your needs, will create great marketing campaigns, clean, easy-to-read technical materials, and get all the photo editing, illustration and layout work done quickly, I am your one-stop source. Give me a call at 612-669-5730. Or write me at: bigd@dbrigham.com.
This site is a simplified portfolio of my graphic design and illustration projects. I work in a wide variety of styles and for almost all media—phone apps, websites, books, postcards, direct mail, ads, reports and DVDs.
Whether it's logos, packages, montages, or illustration, let's create an image for you that jumps off the screen or pops off the shelf.
I know how much words matter, and how well great ideas sell, but even the best written copy and the best products can be trashed in the hands of a less than dynamic designer.
Your designer makes all the difference in your first impression, your branded image, and ultimately your sales. Remember that good design can take just as long as bad design, and choosing a strong experienced designer is critical.
I will help you focus on creating winning concepts, and make sure your projects rock!